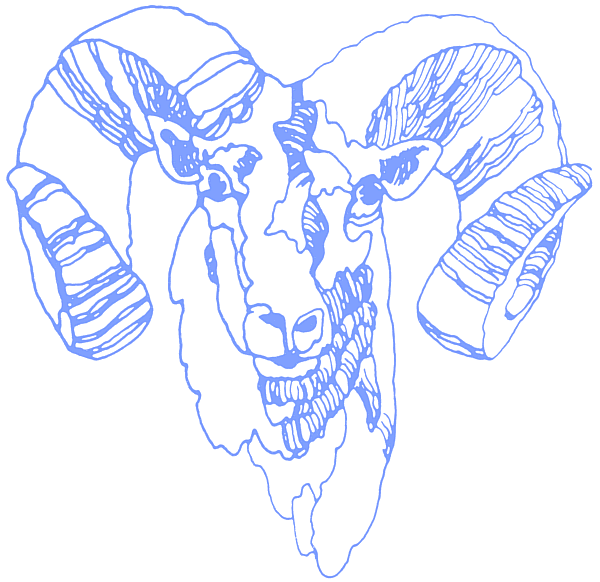 2021 Alumni Reunion: Saturday, July 17
at the Quality Inn, 5206 NY Rt. 23,
Oneonta NY 13820
$28.00 per person incl. tax & tip, prepay only

5pm - Registration and Social Time
6pm - Dinner
50th Anniversary Class of 1971
51st Anniversary Class of 1970
50/50 and door prize raffles

The SKCS Alumni committee is pleased to announce that we are
holding our 2021 Alumni Reunion Banquet this year on July 17
at the Quality Inn in Oneonta, NY. We'll be honoring both
the classes of 1970 and 1971 for their 51st and 50th years.

Please print out the attached form and return it with your
payment made out to "SKCS Alumni Committee" to
Kelly Chien
PO Box 287
Hobart, NY 13788-0287
before July 3rd, 2021.

Annual SKCS Reunion - Saturday, July 17, 2021
50th Anniversary Class of 1971
51st Anniversary Class of 1970

Quality Inn - 5206 St Rt. 23 - Oneonta, NY 13820

5pm Registration & Social Time
6:30pm Dinner - $28.00 per person

Prepaid reservations only by Saturday July 3.
There is no pay-at-the-door available this year.
Questions - call Kelly Chien 607-821-2932

Social distancing and masks may be required!
The Quality Inn will require proof at the event of COVID
vaccination 2 weeks prior or a negative COVID test in order
to attend our event. Please see our website for full details:
http://www.skcsalumni.com/register

Reserve rooms at a special rate at the Quality Inn before
June 5th, mention SKCS Reunion. Discount is 28% off for SKCS
Alumni. Up to 5 people may share a room at no extra cost.
Call 607-433-2250.

Buffet Menu: House Salad, Sliced Tomato and Mozzarella with
Basil, Grilled Chicken and Thyme and Mushroom Au Jus, Seared
Salmon with a Sun Dried Tomato Pesto Sauce, Grilled Flank
Steak with a Rosemary Jus, Vegetable Lasagna with a Red Sauce.
Water & Coffee included. Cash bar and soda available separately.

Clip and fill out the form on the left and mail it back in to
make your reservations. You can also find additional and updated
information about the reunion at
http://www.skcsalumni.com/register

Please scan/photograph any memorabilia you would like to share
and email to kelly@skcsalumni.com to be displayed at the event.